Mask Fashion Week
Face masks on the streets are seen as a reminder of an ongoing pandemic. On the other hand, when viewed as a new form of self-expression, it can become an element of much needed positivity.
"All it took was create a Facebook group called Mask Your Fashion. People started uploading pictures of their masks and sharing tips and tricks. Having observed the development of the pandemic, I believe the demand for reusable civilian masks will stay with us for some time. The present-day reality has changed our perception of the future and what is important for us today. It is likely that the Mask Fashion Week will become a recurring event." – Julija Janus, fashion designer and the organizer of the event.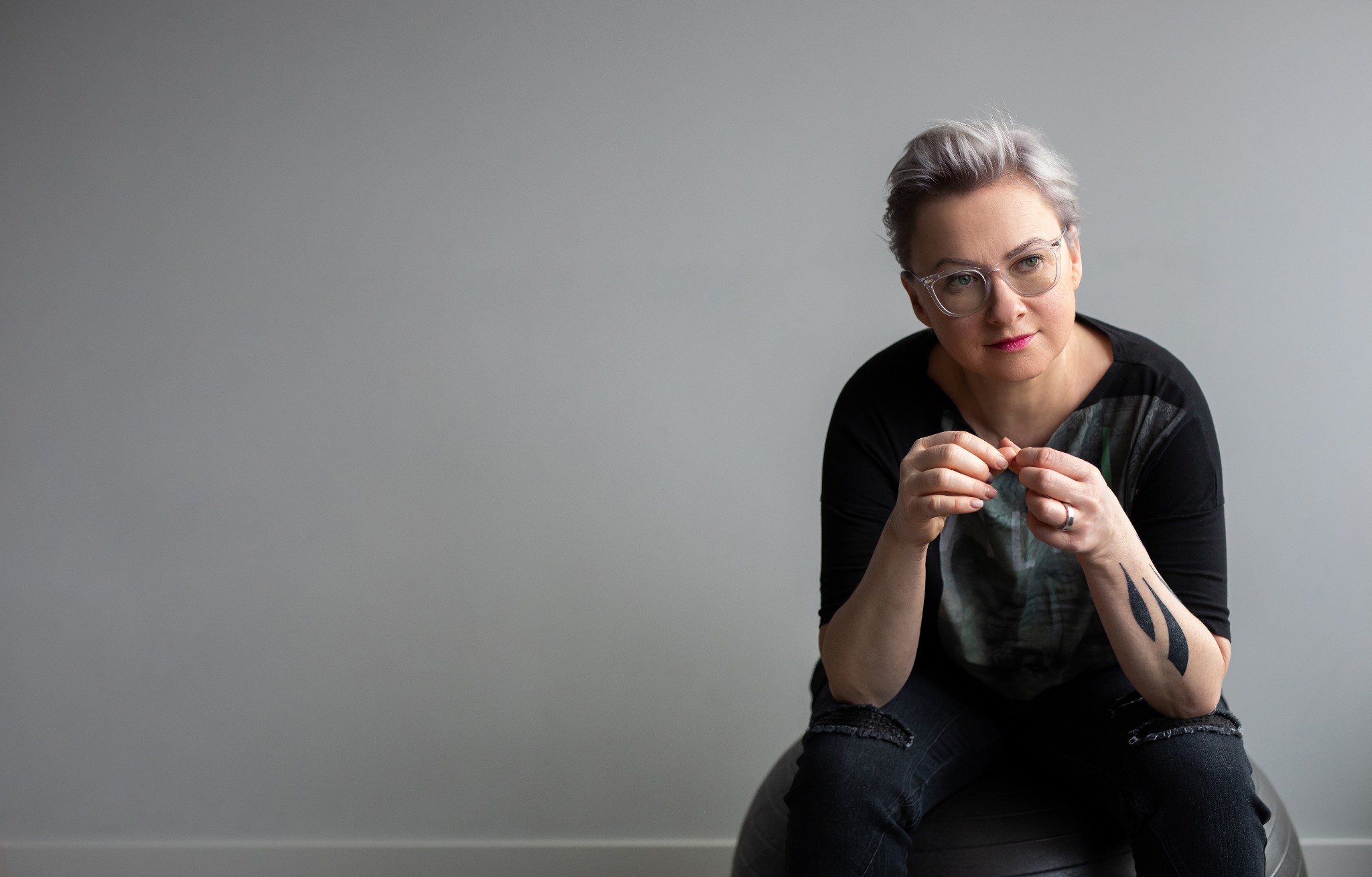 The world's first mask fashion show displayed fashionable mask interpretations by 21 designers on advertising stands. The movement still has a strong presence online with creatives around the world joining the initiative on social media.