Vilnius Through the Pandemic: the Crisis Creativity
As many cities around the world, Vilnius has been hit hard by the COVID-19 pandemic. Economic consequences of quarantine, social distancing rules, fear and uncertainty about the future—all have shaken the foundations of our society and posed unique challenges.

But the crisis has also made us rediscover ancient wisdom—while chaotic times may shock, they can also give strength and stimulate creativity to help endure any tribulation.
"While the COVID-19 pandemic is a major blow to society and economy, we should not overlook the opportunity inherent in every crisis. Restricted in many ways we cooperate more eagerly and this new impulse of communal creativity provides necessary inspiration and support for projects that would have been impossible under normal conditions. Again and again we discover new creative ways to unveil the boundless charm of our city." – Remigijus Šimašius, Mayor of Vilnius.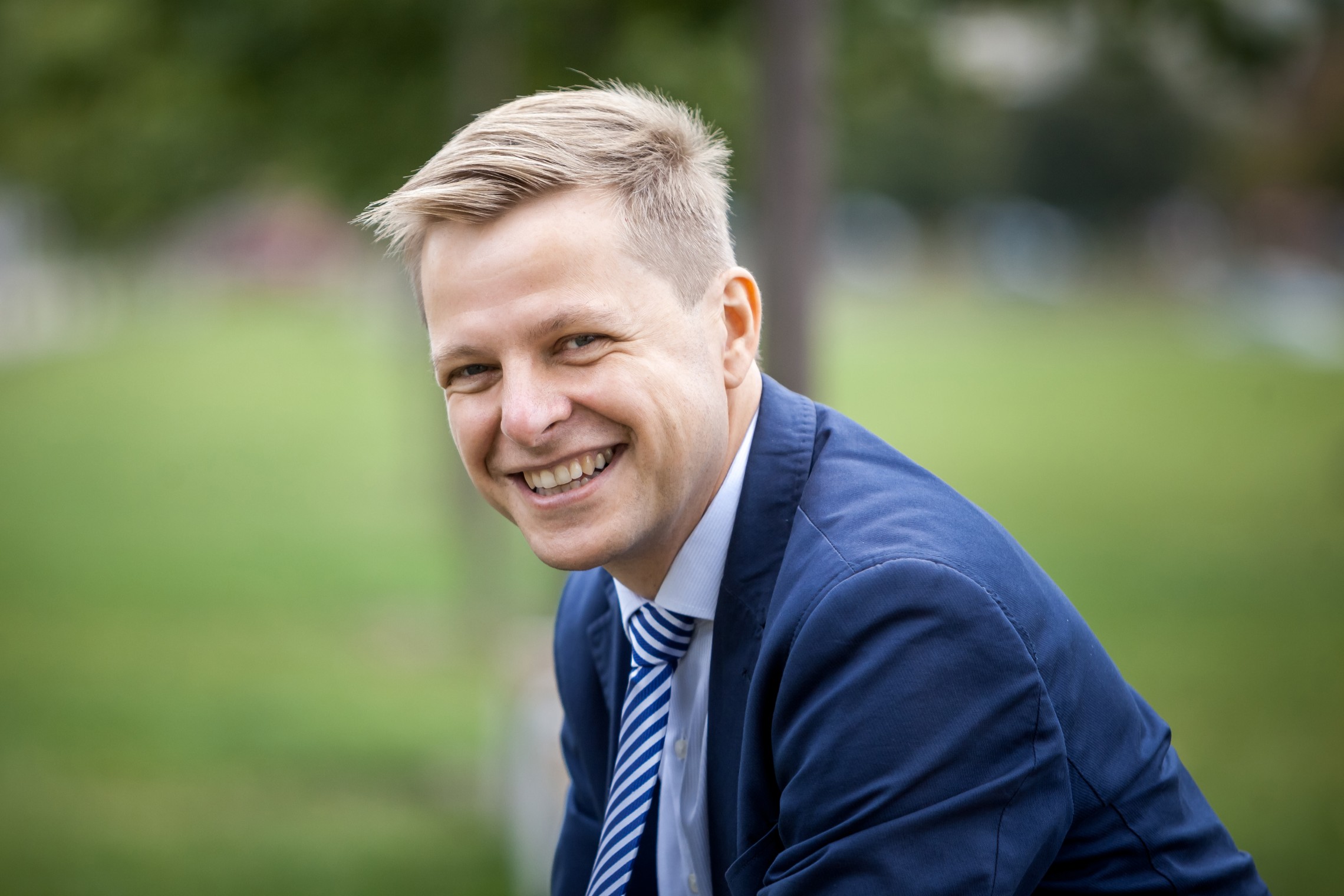 Thinking of what helped us not to succumb in the face of pandemic we have formulated a set of principles that has guided us through the initial period of crisis and will, we believe, guide us in the future.