Open Beach
It is summertime and the sun is shining bright, but there is also a pandemic raging outside—what might be the solution? Maybe an open beach in the middle of the city?
People need to socialize. They also need the sun. And a beach. And a sea. And when it is not available, people will find ways to bring it to themselves.

The local authorities and Telia Lithuania, one of the largest telecommunications, IT and TV services providers in the country, teamed up and did just that. The result—an urban beach with white sand, wooden paths, sun loungers, a lifeguard tower, changing booths and a giant screen with sea waves and sounds.
"We could not ignore the fact that due to quarantine many people had to drastically change their already planned holidays. The popular seaside resorts of Southern Europe are not easily accessible at the moment, and our Baltic Sea beaches are overpacked this summer. That is why we needed a solution to help people recoup some of that vacation vibe on Vilnius' very own beach." – Remigijus Šimašius, Mayor of Vilnius City.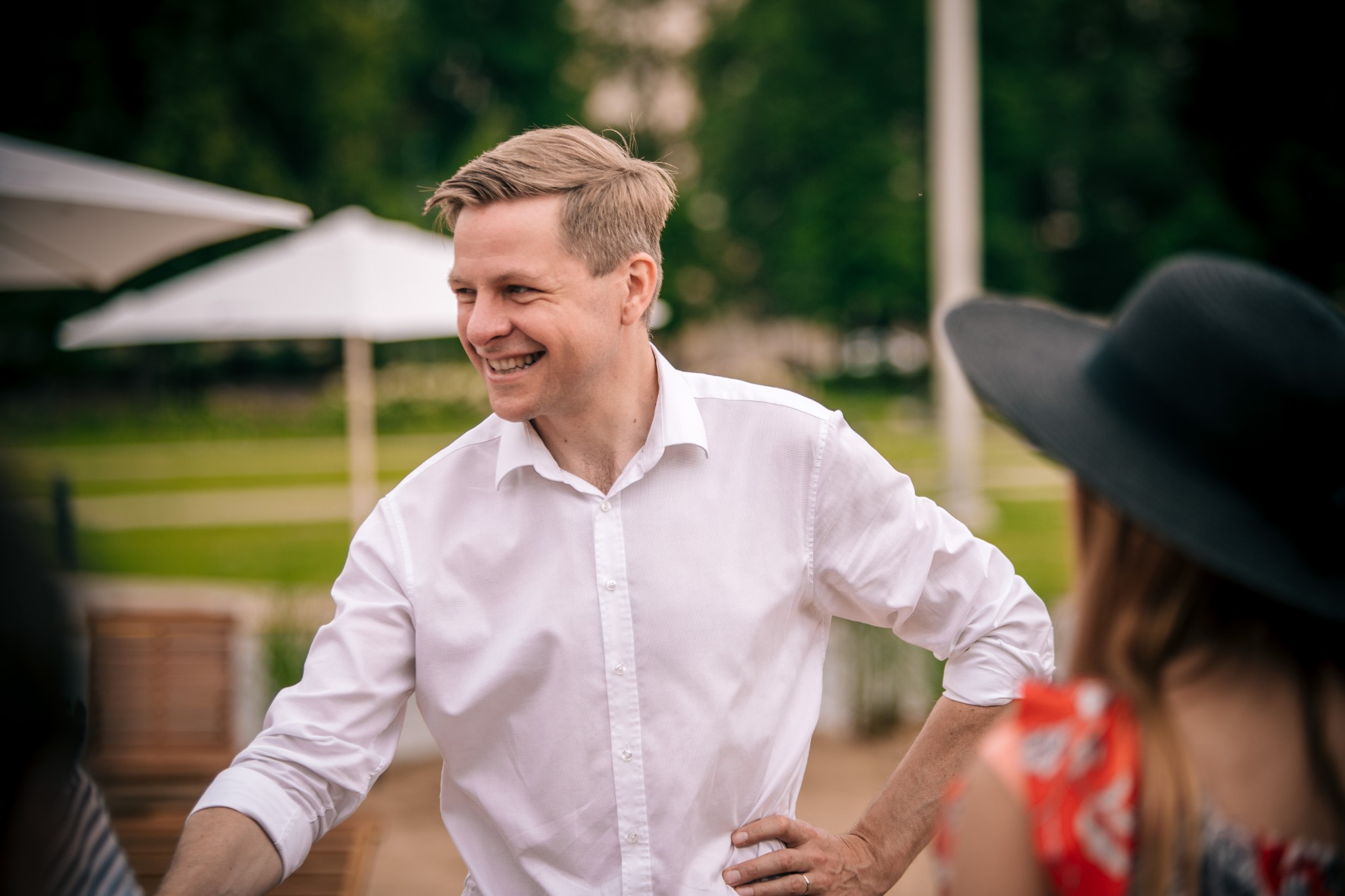 And it proved ridiculously popular. People have been going in and out—for some it is only a short adventure, while others find the place a perfect office. Something similar might appear in your city too, as the beach has been featured in top travel and leisure media and multiple countries have inquired for recommendations.