Act on Crisis App
When there is nobody to talk to face-to-face and the world around seems shaky, it gets challenging to keep it up and smile. What else would then come to the rescue, if not a perfect emotional support app?
From vital breathing exercises to cope with burnout, anxiety or stress, to a full range of live community chats and private sessions with professional therapists—sounds like the all-you-need kind of mental gym for emotional health.

Available for both individuals and employees, the Act on Crisis app offers help with internal awareness and emotional wellbeing. Not to mention 16 certified psychologists for anyone's struggles in at least three languages—Lithuanian, English and Russian.
"Quarantine forced me to celebrate my birthday completely alone, and even though I am a psychology major, seeing the rising number of cases I experienced a panic attack. I can only imagine what other people might be going through. I believe that initiatives aimed at improving mental health are extremely important and will only become more numerous and helpful. Different people need different treatment methods, but the main thing is to pay attention to the issues surrounding our psychological wellbeing. This is the only way to create a sustainable, supporting and united society." – Ieva Vaitkevičiūtė, founder of the Act on Crisis app.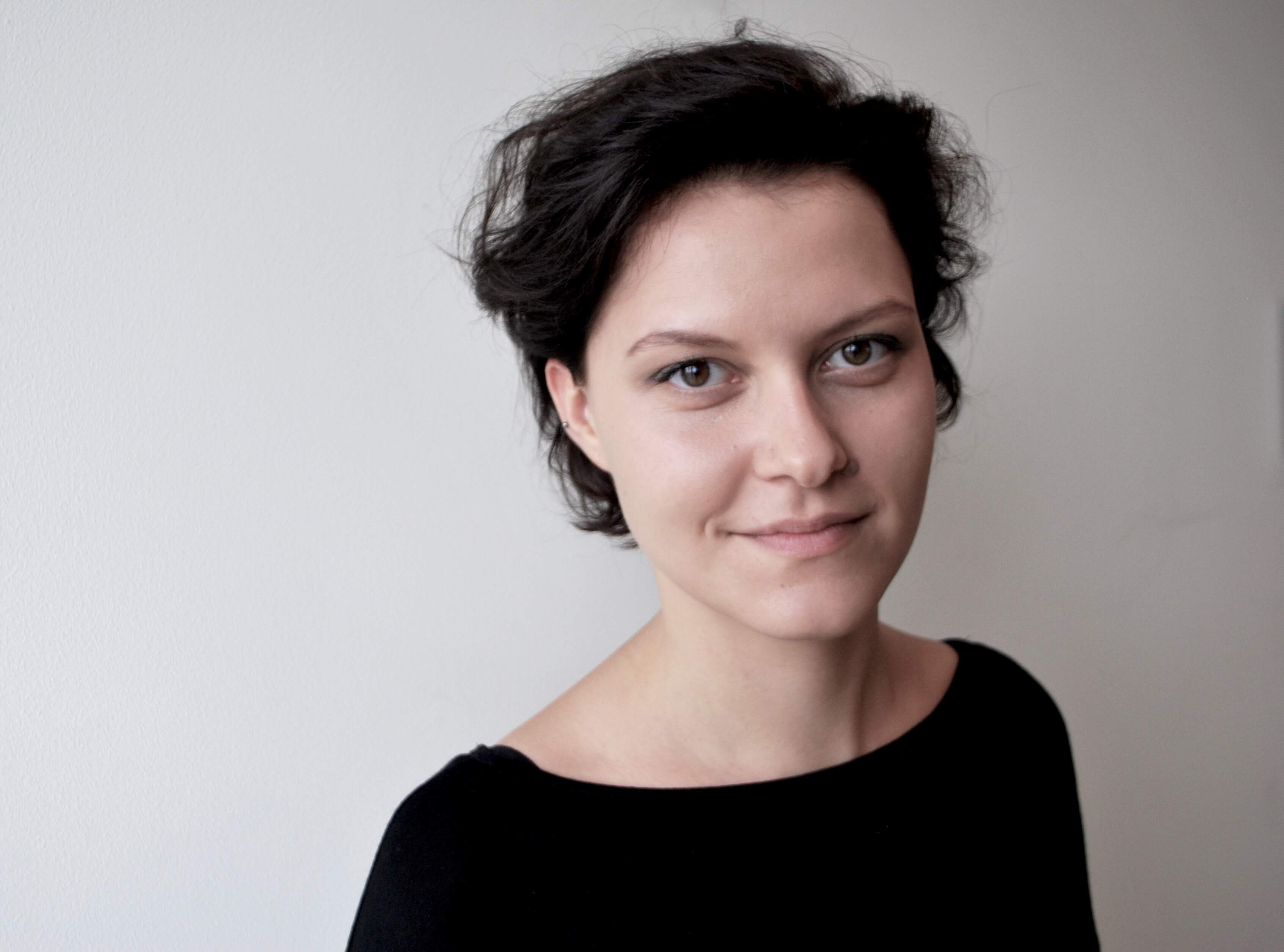 And the app did hit the stars. It was awarded the second prize among 15 000 participants of the international hackathon The Global Hack. On top of that, the app developers continue expanding their cooperation with several other organizations providing psychological support to youth and people in crisis. Soon enough, the app will enter the global market.