VU students repeat the success story by becoming the best team of this year's iGEM competition
Lithuania made news at the largest international competition of synthetic biology iGEM held on 13-22 November. The Vilnius-Lithuania iGEM team, which has been participating in this prestigious competition for six years, has won the grand prize of the competition and became the best iGEM team in the world in 2020.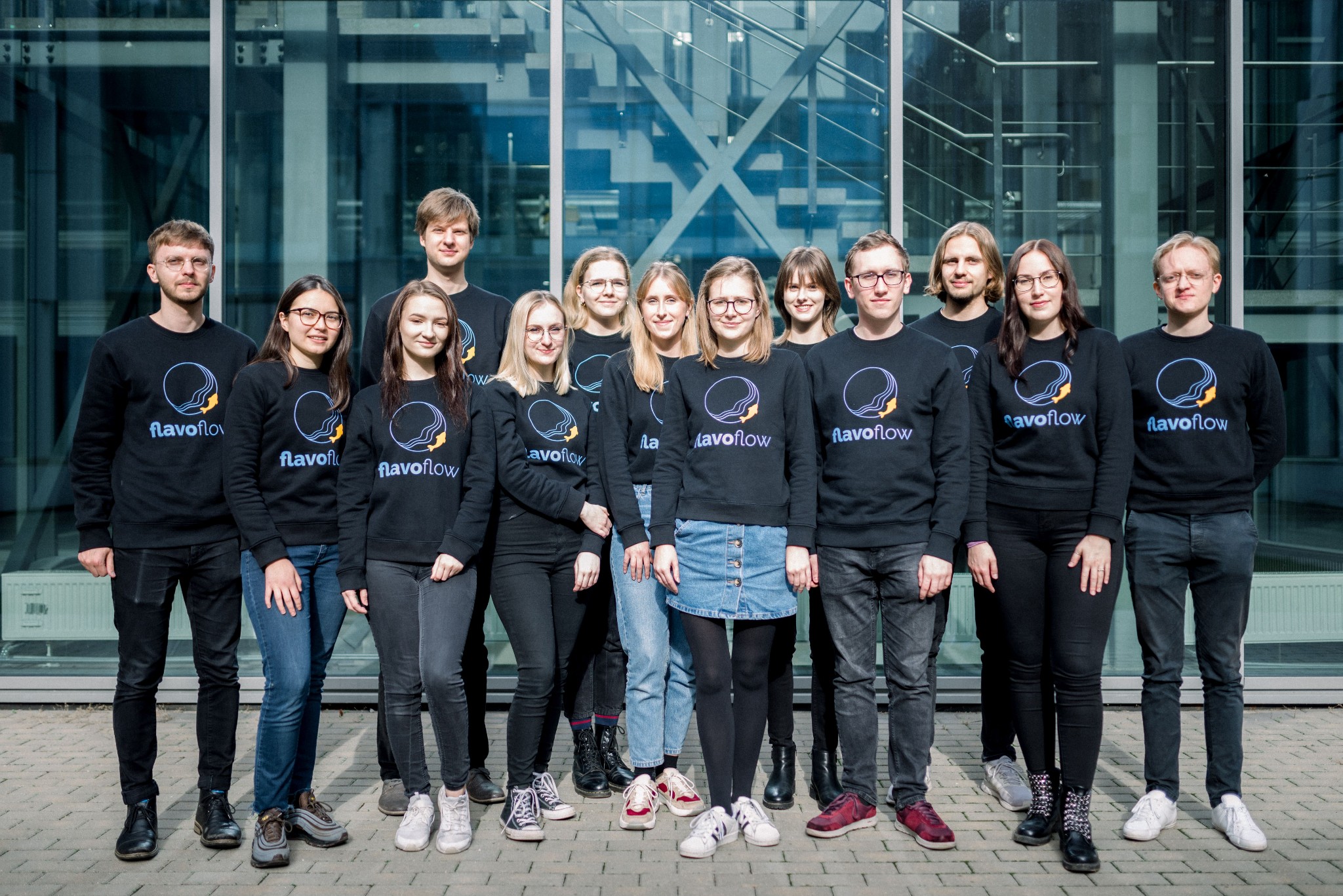 Photo by Gabija Monika Vainiutė
Vilnius University (VU) students outdid more than 250 of the world's strongest university teams, including teams of the Massachusetts Institute of Technology (MIT), Harvard University as well as William and Mary University. In addition to the grand prize of the competition, VU students won gold medals and were nominated in 8 additional prize categories, of which the winners were announced in two, including the Best Project in the Field of Environmental Protection.
In this year's competition Vilnius-Lithuania iGEM team presented the FlavoFlow project dedicated to the topic of exogenous fish infections. It is estimated that infections caused by Flavobacterium bacteria can kill about 70% of fish in fish farms in just 72 hours. For this reason, it is essential to identify the pathogen as accurately and quickly as possible.
To solve this problem the team developed a rapid detection tool for early diagnosis of diseases in fish farms. At the same time, seeking to lay the foundations for various solutions to the problem, the Vilnius-Lithuania iGEM team focused on the development of platforms for the treatment and prevention of exogenous fish infections.
Such high evaluation of the project is a huge achievement for Lithuania. Since 2013, when the number of participants of the competition topped 200, there was not a single team that was able to win the competition twice. However, this year, by winning the grand prize twice, the Vilnius-Lithuania iGEM team went down not only in the history of Lithuanian life sciences, but also the history of the iGEM competition. The team hopes that this achievement will not only promote a greater involvement of society in the world of life sciences, but will also encourage foreign companies to invest in the field of life sciences in Lithuania.
The VU student team could owe their success to the modern biotechnology company Thermo Fisher Scientific, which supplies the team with the necessary reagents for experiments produced in Vilnius. The financial support of this company also helps to implement other team projects dedicated to public education.
Lithuanian representatives have been participating in the iGEM competition since 2015. Already in the first year of its participation, the VU student team won gold medals and a nomination for one of the five best projects in the field of scientific progress. In 2017, like this year, the Lithuanian team won the grand prize of the competition, in 2019 – a gold medal and nomination among the best teams in as many as four categories.
Source: www.vu.lt