Vilnius Population Increased by Another 10,000 People Within a Year
Vilnius continues to grow and remains one of the fastest growing capitals in the Baltic States: in 2020, 10,000 new residents of Vilnius declared their place of residence in the capital. During the previous years, the capital acquired 8,000 new declared residents for several years in a row.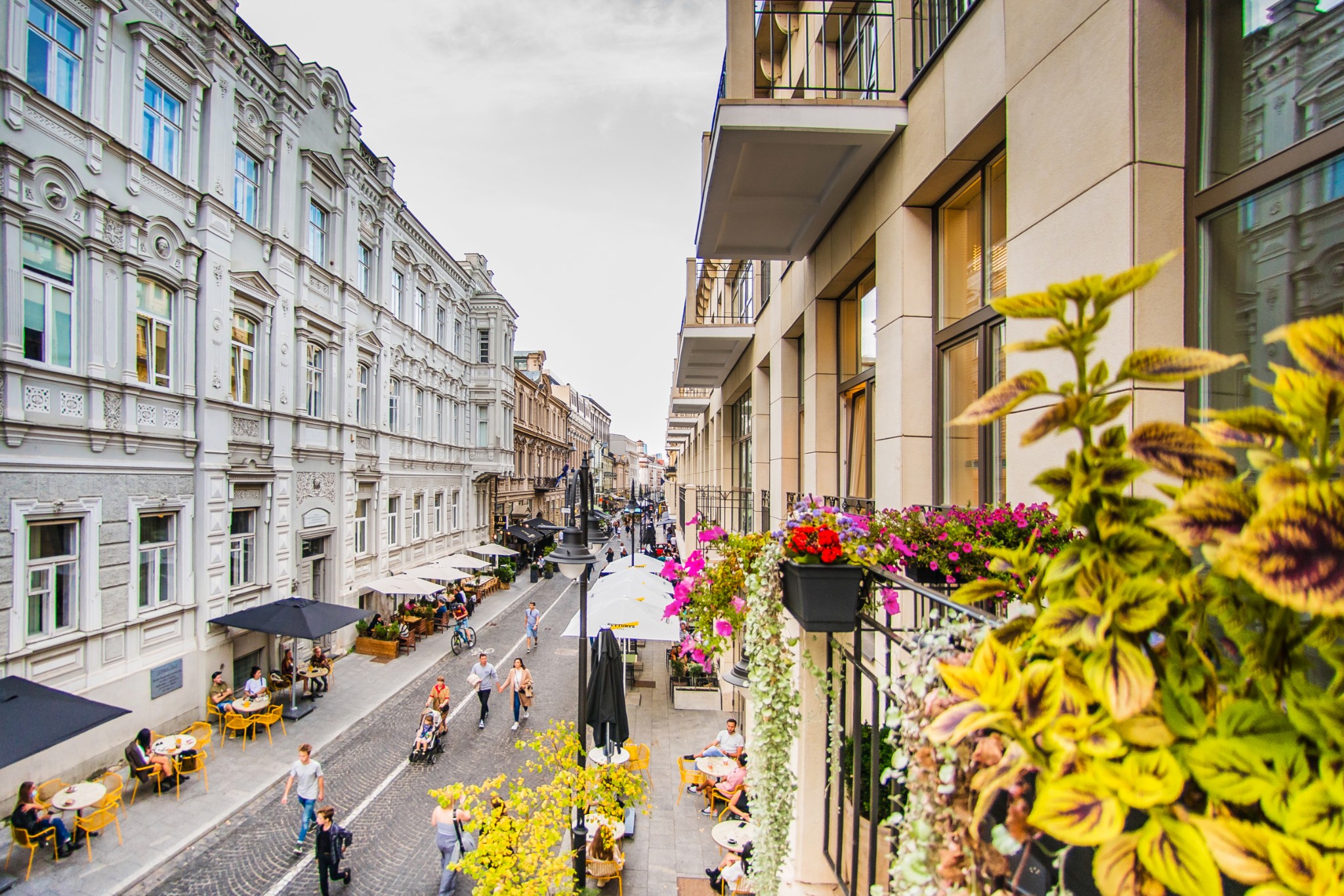 "There are clear reasons for this trend, and we do our best to further strengthen these reasons every year. I have no doubt that the growth trend will continue for a long time," says Remigijus Šimašius, the Mayor of the capital.
The declared place of residence—much more than just a formality—is a fair exchange that strengthens the city: funds from personal income tax are used to manage and develop the city, to build new cycling and walking paths, to open new sports grounds and parks, to build kindergartens and schools. Every declaring person contributes to the beauty of the city and to the city becoming more comfortable to live and work, while city residents enjoy all of the benefits.
The pandemic and the quarantine showed even more clearly the reasons why it is important to declare one's place of residence in Vilnius: for example, there may be difficulties in accessing healthcare, and with the introduction of restrictions on travel between cities, people who actually live and work in the capital without declaring these facts find themselves in various difficult situations. At present, it is more important than ever that the necessary services reach people as soon as possible.
The number of births and marriages remained fairly stable
Despite the difficult year affected by the pandemic, the number of births and marriages in Vilnius did not change much: 4787 couples got married and 9778 births were registered; compared to 2019, the number of marriages decreased by only 20 percent and the number of births decreased by 12 percent.