A Virtual Journey Through the Baltics
Vilnius-based DMC Baltic Way has introduced a new virtual journey through the Baltics, starting from Vilnius, the capital of Lithuania.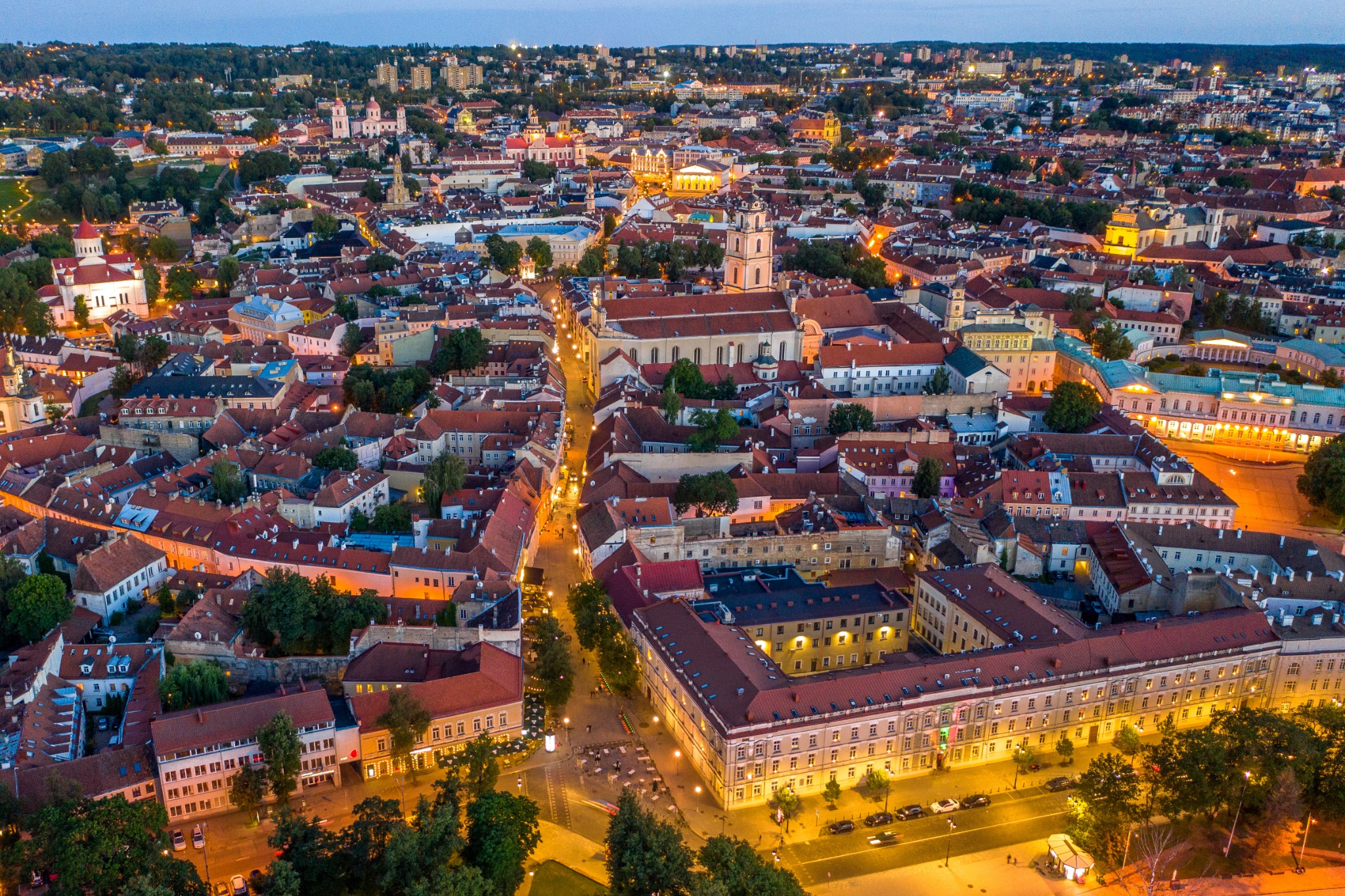 "The Baltic Region has been our main destination for more than 10 years. We have visited every corner of it ourselves and wanted to present the beauty of the region to travel lovers. We have developed virtual tours to give audiences a sense of being there in person. After landing at Vilnius International Airport, you are taken to the city centre to walk around the streets of the Old Town with a guide, have dinner and stay at a hotel. Then, you travel through Lithuania up to Riga and Tallinn," says Vilija Heinaro, CEO of Baltic Way.
The virtual journey consists of three different films: Grand Baltic Tour, Baltic Capitals and Delicious Riga. Each film consists of a one-shot video, enriched with video graphics, digital maps, drone shots and impressive panoramic views. Moreover, local guides enhance the experience with their knowledge and personal insights.
This new journey is dedicated to all travel lovers and professionals planning to visit the Baltics someday.