Mask Fashion Week
The most popular piece of clothing of the zeitgeist seems to be a mask. Why not organize a mask fashion week?
At the beginning of the pandemic, disposable masks were hard to come by. To solve the problem, seamstresses, designers and even those who had not sewed anything before rushed to make reusable masks from cotton or linen.

It quickly became a thing. Eventually, the movement evolved into an actual event called Mask Fashion Week—using billboards instead of runways or models, it showcased the most creative and fashion-forward facemasks.
"All it took was create a Facebook group called Mask Your Fashion. People started uploading pictures of their masks and sharing tips and tricks. Having observed the development of the pandemic, I believe the demand for reusable civilian masks will stay with us for some time. The present-day reality has changed our perception of the future and what is important for us today. It is likely that the Mask Fashion Week will become a recurring event." – Julija Janus, fashion designer and the organizer of the event.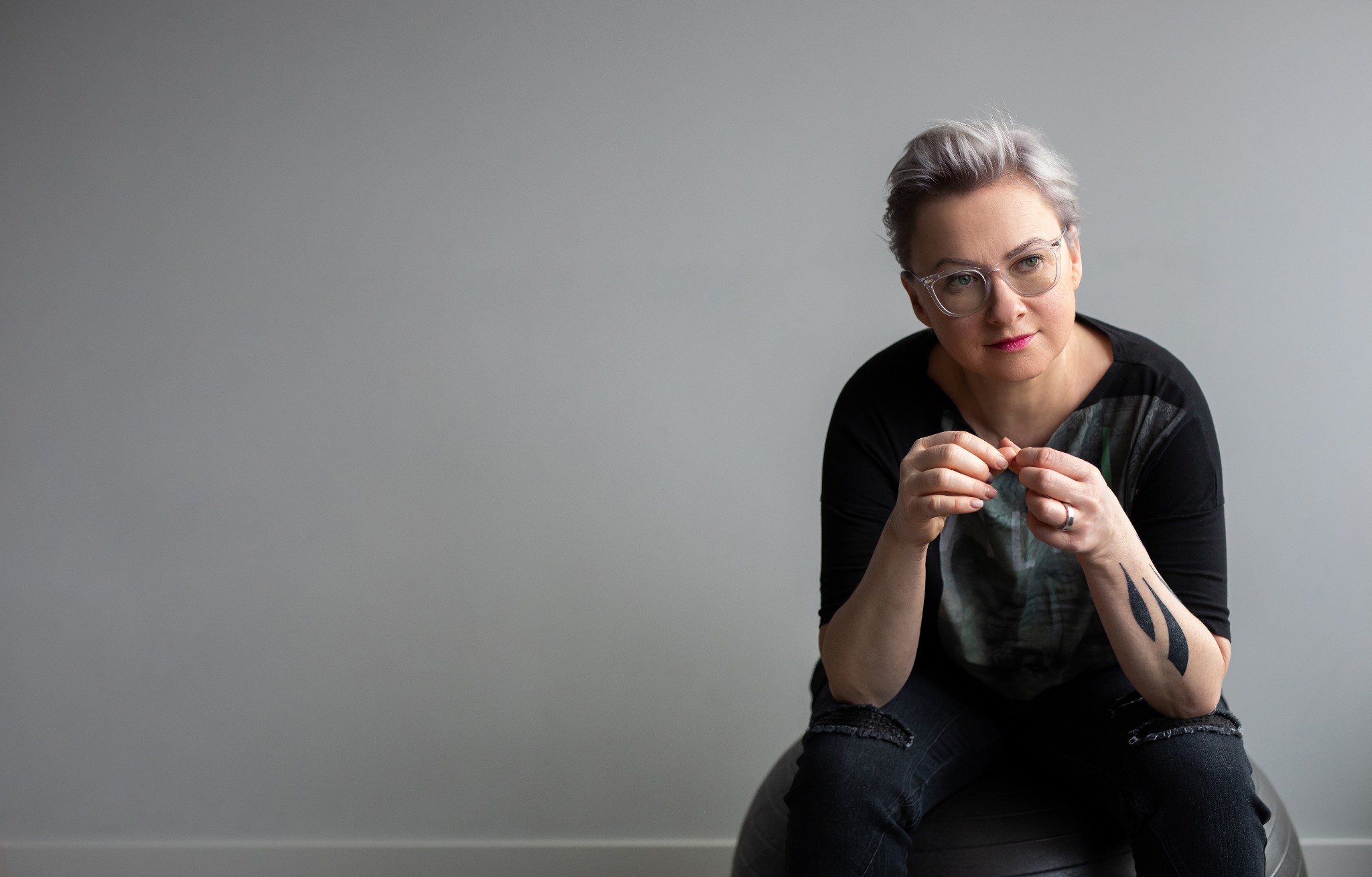 The world's first mask fashion show displayed fashionable mask interpretations by 21 designers on advertising stands. The movement still has a strong presence online with creatives around the world joining the initiative on social media.