Vacation in Vilnius
What do you do when you cannot travel to, say, Spain? It is simple—you bring it to your own country.
The pandemic has challenged one of the core activities of the modern times—travelling abroad. And for a country in the middle of Europe, it is especially hard to resist the urge to visit nearby nations.

But there is always a solution lurking around the corner. With a little bit of dedication and teamwork, you can bring foreign cultures to your own backyard, if only for a weekend.
"Most people are used to vacationing abroad. This year, when it became clear that this will be particularly difficult and dangerous, we decided to invite everyone from Lithuania to have their holidays here, in Vilnius. Music, food and cultural traditions played the main role in introducing people to different countries. It would have been inconceivable to organize everything without collaborating with multiple businesses—restaurants, hotels, tour and bus operators and others. It is truly magical what teamwork can do." – Inga Romanovskienė, director of Go Vilnius.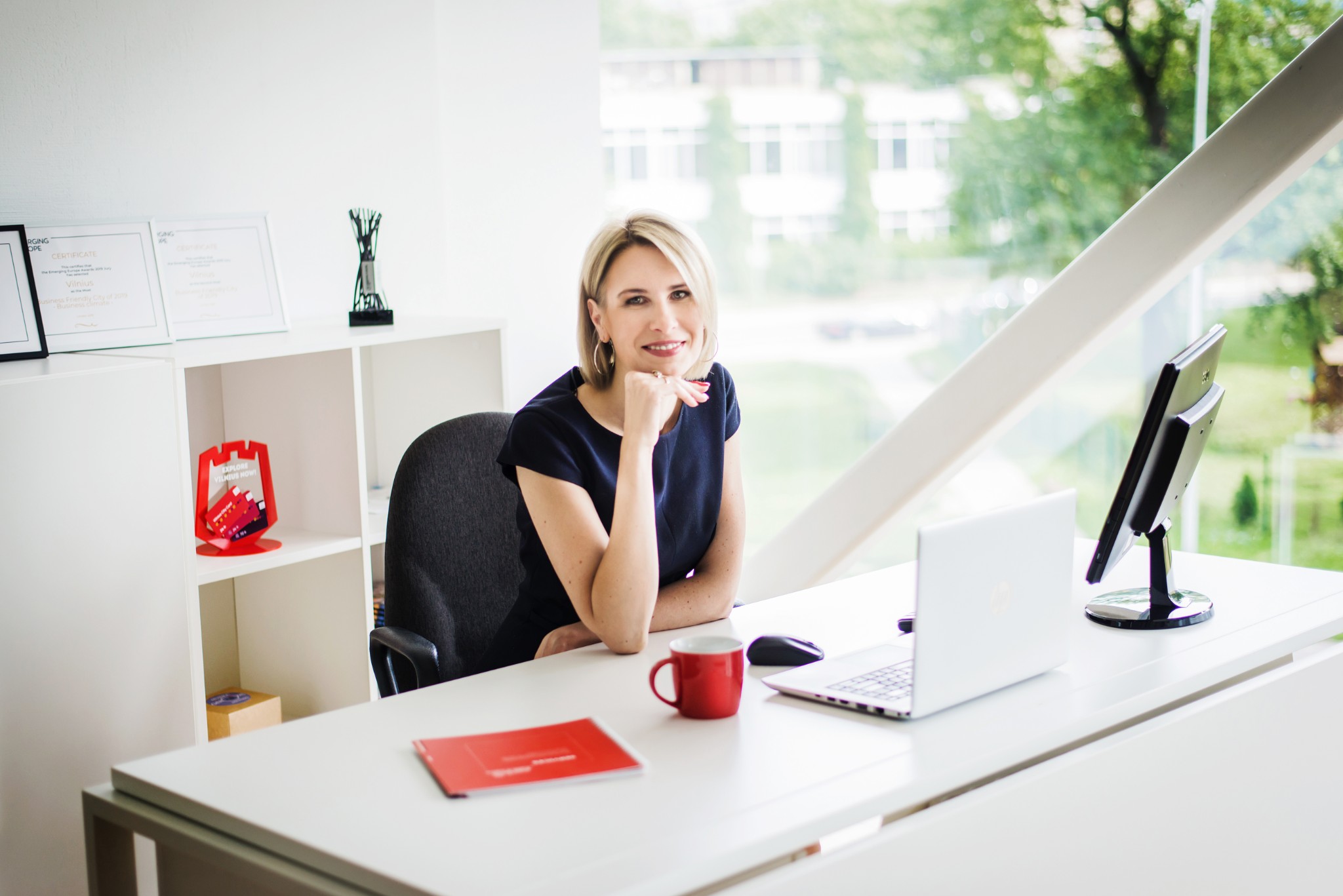 Visitors from all around the country participated in the events scattered all around the capital.

For example, the Italian weekend featured Vespa scooters and a Venetian-carnival-themed performance, whereas the US programme offered, among other activities, the opportunity to celebrate the American Independence Day by enjoying traditional meals, learning about famous Americans and watching a classical Oldsmobile roll down the street.

People have also safely visited India, Spain and France, Germany (Japan is next) and, most importantly, saved up to 9999 km.