#GMID Goes Virtual
On 14th April, meeting industry professionals from all around the globe are invited to gather and set a world record for the largest virtual meeting in history.
The initiative is part of the annual Global Meeting Industry Day (GMID). The event, which takes place every April and attracts professionals from all over the world, is moving online this year due to the coronavirus pandemic.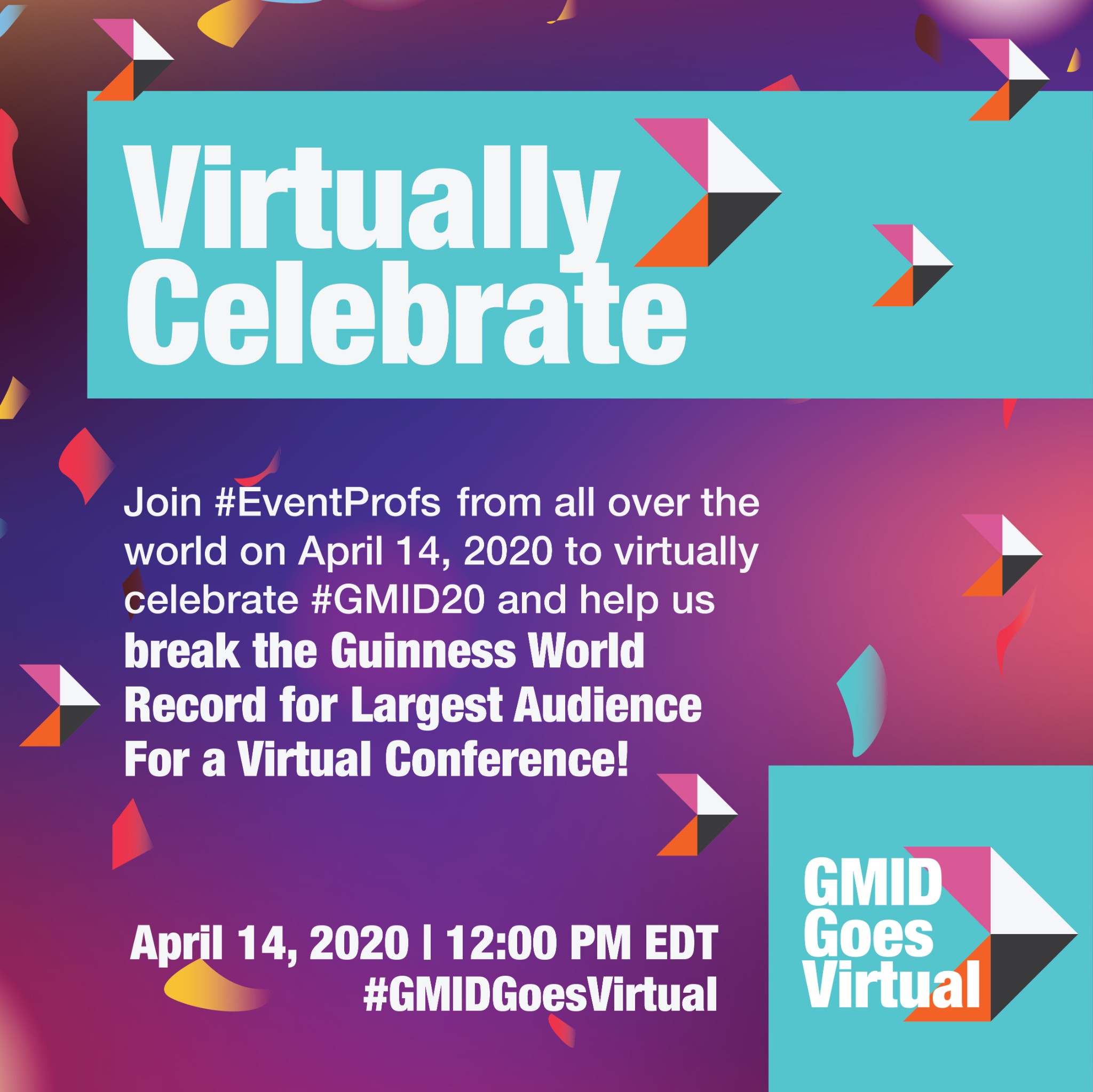 The record-breaking meeting will take place at gmidgoesvirtual.com on 14th April, 7 PM Lithuanian time. The event is free of charge and open to everyone.
Additionaly, a 12-hour global GMID broadcast is organized to discuss the future of the meeting industry. Find the virtual conference program and sign-up for it here.