Vilnius Freight Village Calls a Public Tender for Investment Proposals
An open international, public tender was announced for investments in the Vilnius Public Logistics Center, providing an opportunity for transport, logistics, manufacturing and related companies to lease land plots and settle in Vilnius Public Logistics Center near Vilnius Intermodal Terminal.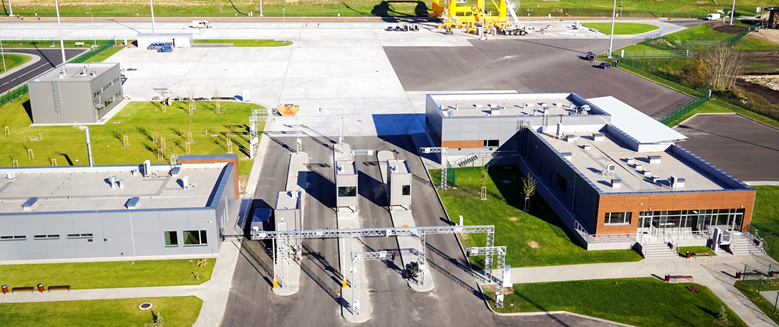 Vilnius Logistics Park is a freight village owned by Lithuanian railway company "Lietuvos gelezinkeliai" and Vilnius city municipality. Vilnius freight village aims to attract investments in warehouses, terminals, cross-dock terminals other types of buildings and other investments' possibilities, developing intermodal transport system, encouraging the usage of eco-friendly transport – railways.
The tender conditions, requirements and application form are available here.