Discovery Is Embedded in Vilnius' Genes
The Nobel Prize-winning discovery of the so-called "genetic scissors" was made simultaneously in the laboratories of at least two universities in the world, including Vilnius University. Scientists Emmanuelle Charpentier from the Max Planck Institute in Berlin and Jennifer Doudna from the University of California won the Nobel Prize in Chemistry for discovering and developing the CRISP-Cas9 gene-editing tool.
However, this technology was also discovered and developed by Prof. Virginijus Šikšnys when he independently demonstrated that DNA-cutting by the Cas9 protein can be used for programmed genome editing in 2012.
He received the Warren Alpert Prize from Harvard University for his discovery and keeps pushing forward to bring genome editing technology closer to everyday life. He hopes that his discovery will help treat genetic diseases worldwide in the next 5 to 10 years.
A Local Scholarship Named After Prof. Virginijus Šikšnys
Becoming a global life science leader and giving scientists the tools they need to change the world has always been high on Vilnius' list of priorities.
To help transform the research landscape and facilitate new discoveries, the city has recently established a scholarship named after Prof. Virginijus Šikšnys. The annual EUR 10,000 scholarship will be awarded to young scientists to fund their studies or conduct research in Vilnius.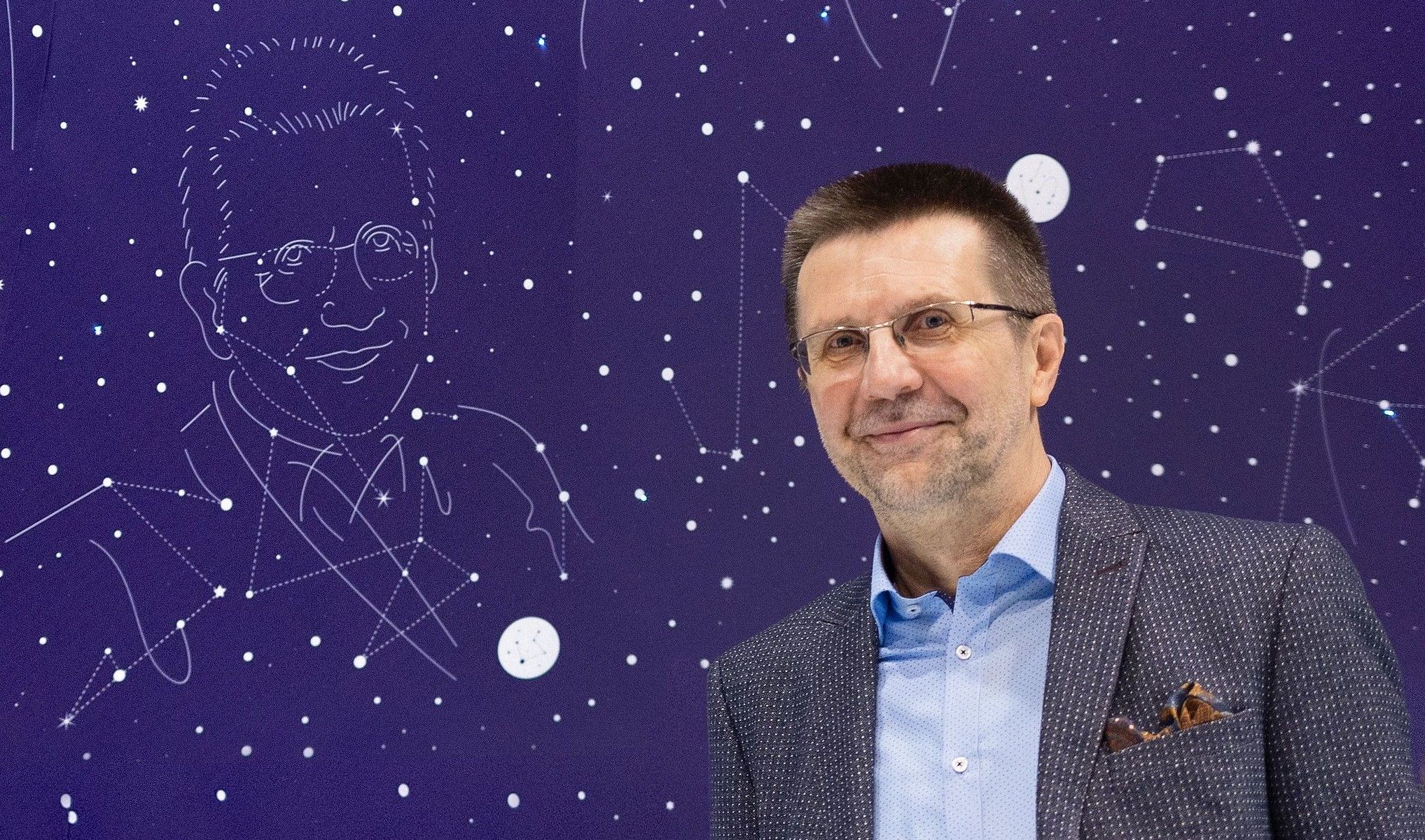 Prof. Virginijus Šikšnys | Photo by E. Kurauskas
It's also an opportunity to learn from the best in the fields of life sciences and CRISPR. The scholarship is open to both local and international PhD students and will be awarded by a panel from the Vilnius University Life Sciences Centre. More information about Prof. Virginijus Šikšnys' Scholarship will soon be available at: www.gmc.vu.lt.
Vilnius Well-Positioned to Become a Life Sciences Leader
Vilnius is among the global leaders in the life sciences and is well-positioned to continue developing in this field. New facilities, EU funding, partnerships among scientific institutions and companies, and talented professionals are establishing Vilnius as a hotspot for innovation in the life-sciences.
Moreover, the city will soon be home to the largest centre for life, physical and technological sciences in the Baltic States. Groundbreaking discoveries made in Vilnius have already shaken the world and teams of life scientists are currently driving new developments in the fields of nanobiotechnology and biosensors, as well as conducting research in the field of physical chemistry.
World-Class Scientists at the Life Sciences Centre
As Prof. Virginijus Šikšnys says, "A breakthrough in science usually takes place in areas where brilliant researchers are concentrated and the infrastructure needed for their work is created." The establishment of the Life Sciences Centre (LSC) in Vilnius has enabled Vilnius University to position itself as a global centre for learning and research in the 21st century.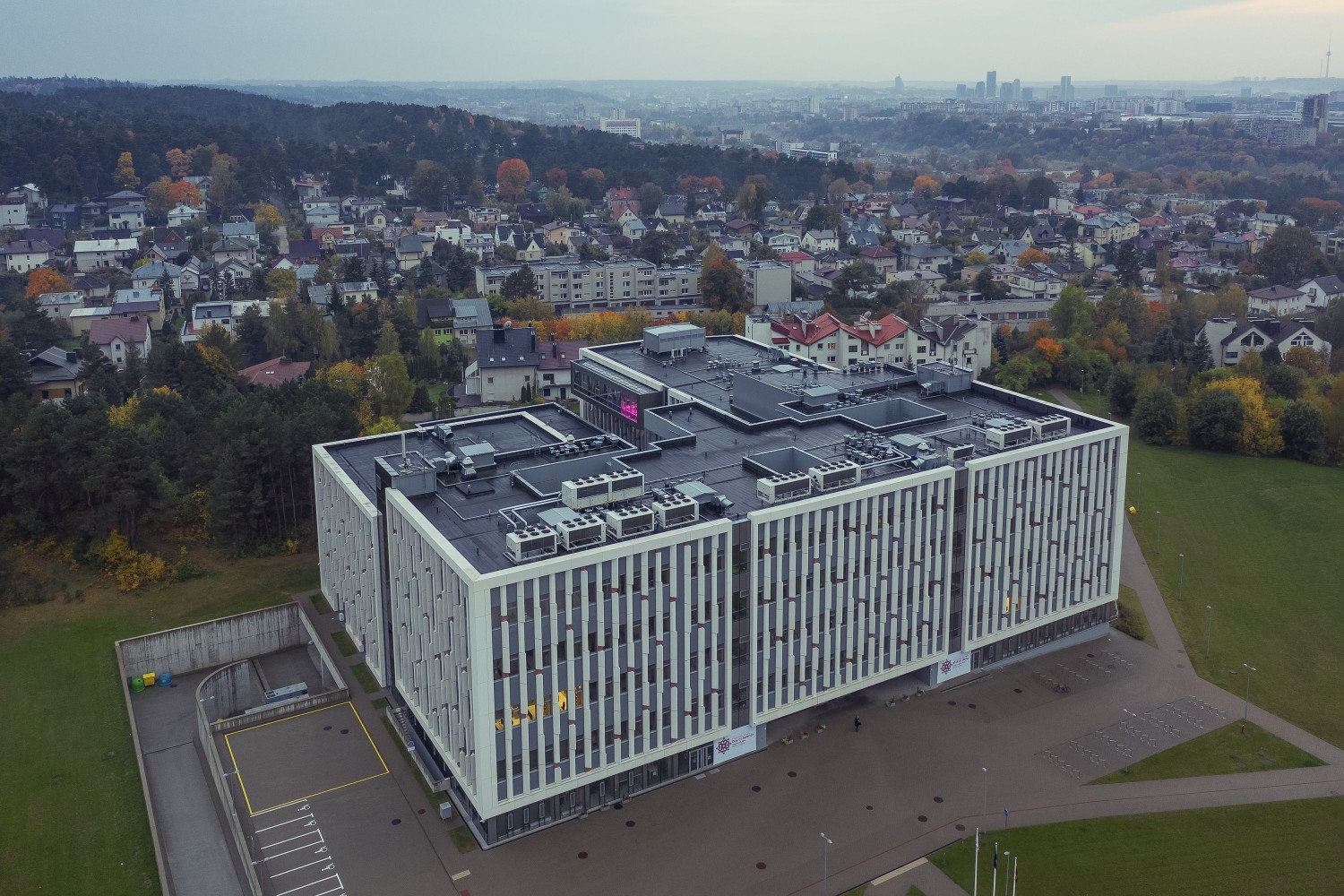 Life Sciences Center | Photo by E. Kurauskas
As a centre with modern laboratory equipment and top-level scientific research services, LSC houses three academic branches: Biochemistry, Biotechnology and Biosciences. LSC provides state-of-the-art facilities for around 1,000 undergraduate and postgraduate students, as well as more than 110 PhD candidates.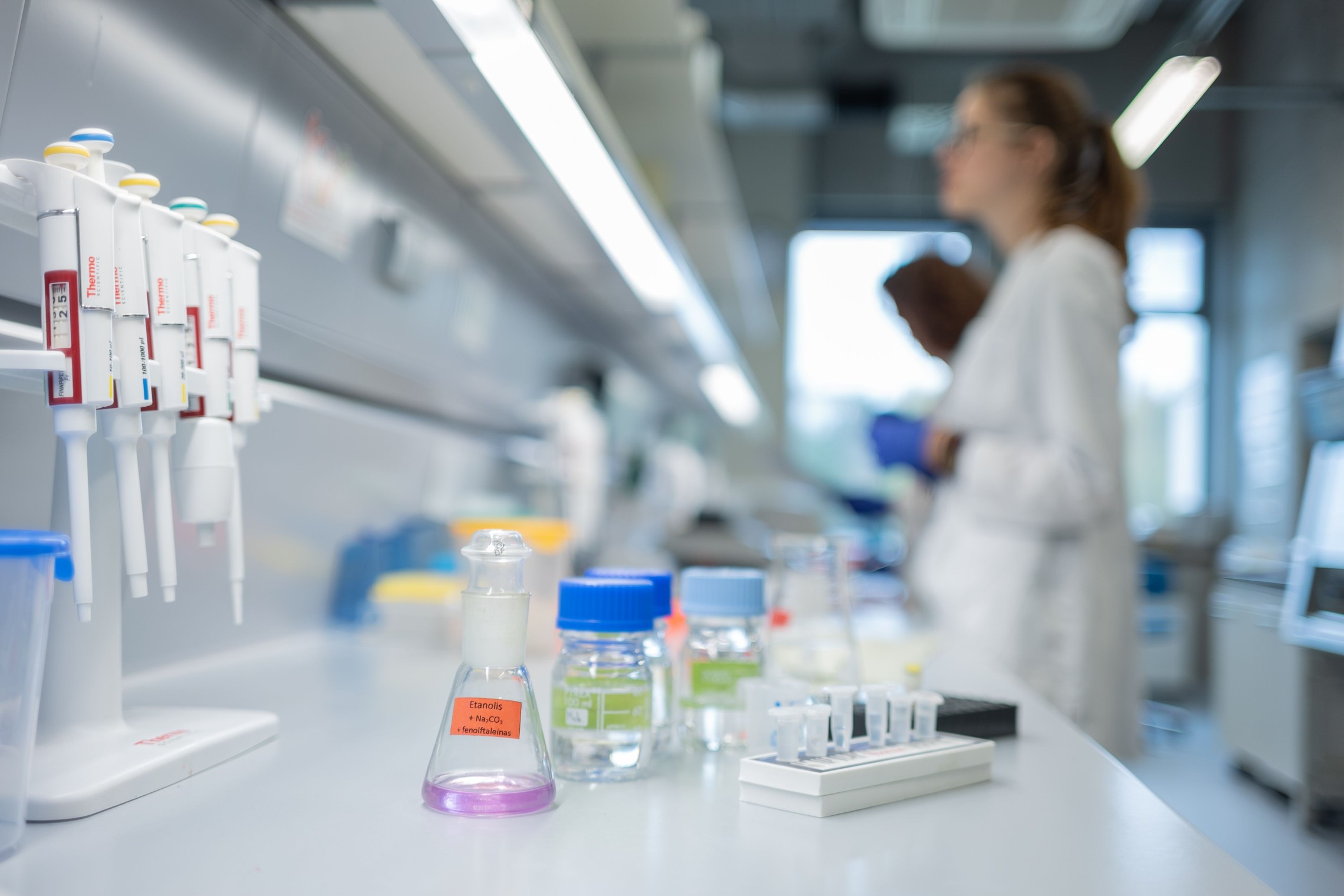 Life Sciences Center | Photo by E. Kurauskas
The institute recently signed a partnership with the prestigious European Molecular Biology Laboratory (EMBL), opening new opportunities to conduct competitive research and develop innovations within the international arena.
Life Sciences Are a Priority in Vilnius
According to the Scientific American Worldview's 2018 international biotechnology ranking, Lithuania has the fastest-growing biotechnology sector, ranking the highest among Central and Eastern European countries. And Prof. Virginijus Šikšnys is not the only star.
Vilnius University's "Vilnius-Lithuania iGEM" team won the International Genetically Engineered Machine (iGEM) , the most prestigious international Synthetic Biology competition of its kind. The students from Vilnius University competed against more than 300 teams representing leading world universities and won twice.
According to a country assessment based on the science and business sector cooperation index presented at the World Economic Forum, Lithuania ranks first among Central and Eastern Europe countries in research and experimental development activities.
There are more than 1,200 on-going clinical trials in the country. Over 90 International pharma and medical companies are currently conducting clinical trials in Lithuania.
90% of Lithuanian-made biotechnological and pharmaceutical products and medical devices are exported globally.
In Vilnius, investments in R&D in the life sciences sector benefit from considerable tax incentives, which makes it attractive for companies to establish R&D operations in the country.
There are more than 400 companies active in the life sciences industry, and more than 40 start-ups focus on life sciences.
25 OPEN R&D Open Access Centres provide Research Services.