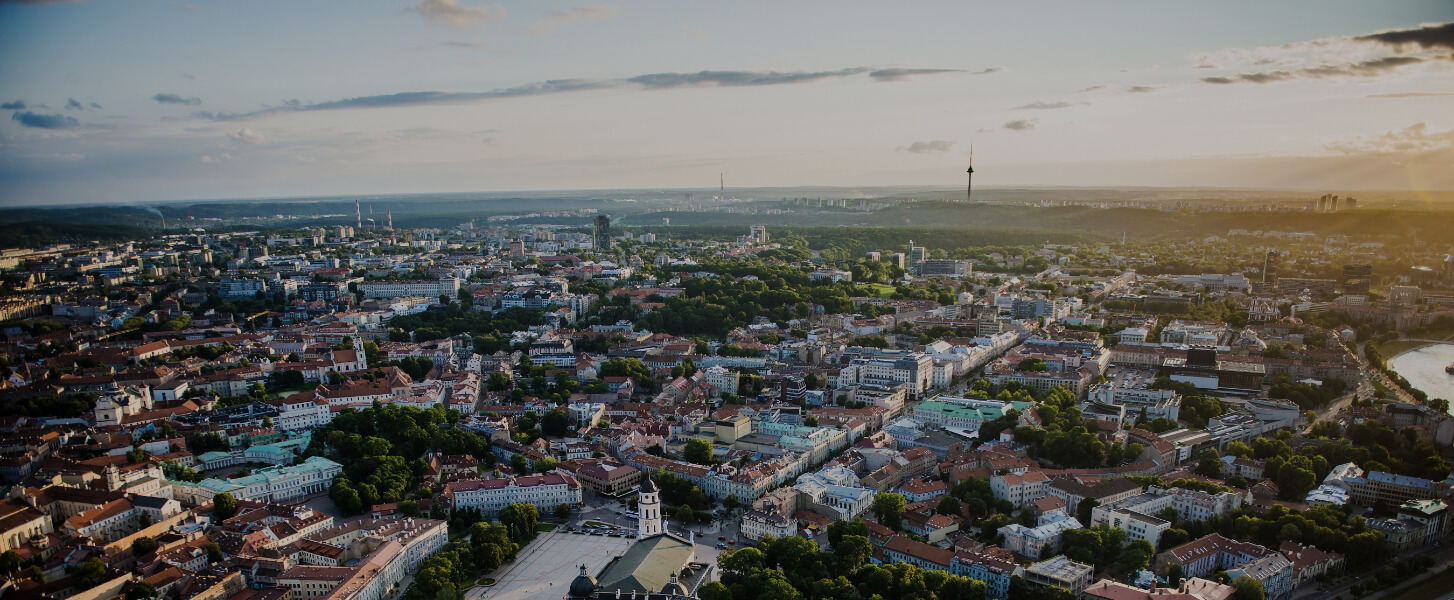 Conference Support Programme
8 programme steps
Step 1 Application Submition. The application is submitted electronically at least 30 days before the event.
Step 2 Application Evaluation. The evaluation process of the application takes up to 14 days.
Step 3 Information Notice. The applicant is informed on the status and preliminary amount of compensation by e-mail.
Step 4 Event Implementation.
Step 5 Event Report. The report and other supporting documents should be submitted within 20 days after the event.
Step 6 Report Evaluation. The event report is evaluated within 14 days.
Step 7 Compensation Granting. The applicant will be informed by e-mail of the final compensation granting.
Step 8 Compensation Payment. The compensation shall be paid within 30 working days after the date of receipt of the invoice or another suitable accounting document.

Rules for compensation can be found here.